"Excellence is not a destination. It's a continuous journey that never ends."
We believe the above lines to be our philosophy-that is why Cyberspace can be contacted any time, day or night, in fact, our pursuit for total Customer satisfaction JUST never ceases.
We are here to stay! Our Strength lies in our ability to implement any kind of web application in the best of environments. We have a team of web developers who are capable of taking up programming at all levels of web design and application development.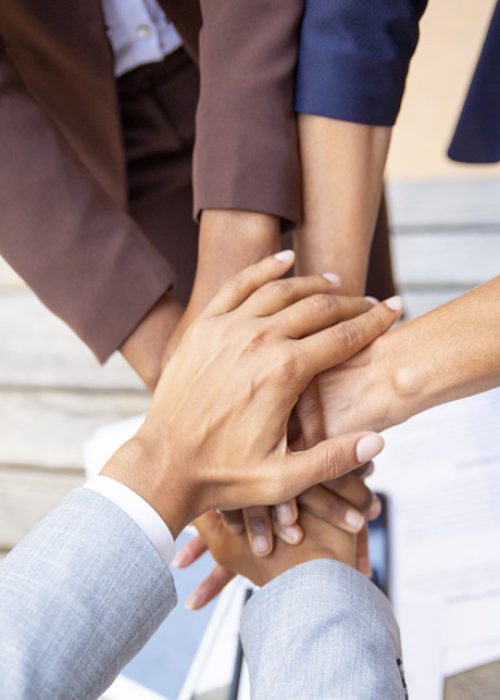 We entered the industry as an infant in 1997, and gradually we have created a niche for ourselves and blossomed into a mature, professional company.
From Web and App Development to Hosting, Email, and Data Protection Services, we cater to a wide variety of IT needs for our clients.
We at Cyberspace realized the importance of IT and Cloud solutions and how IT can play an essential role in an organization, hence Cyberspace was born. Ever since Cyberspace has been constantly working to meet the diverse needs and requirements of the Internet community globally. Cyberspace has consolidated and maintained its leadership in areas of the cloud and related services and products.
Create up-to-date and custom web and mobile applications.
Provide the best IT products and services to increase clients' IT exposure.