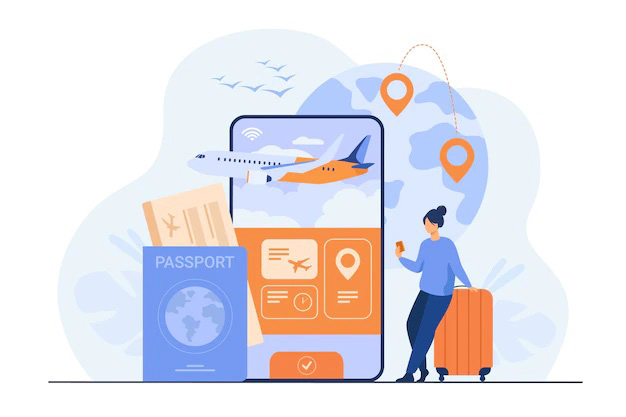 Searching and Booking Functionality
Book your hotel from anywhere at any time.
Instant Booking Confirmation.
Increase booking and revenue.
Are you tired of manual booking and spending countless hours on the phone trying to secure online reservations for your hotel? Our cutting-edge online booking platform is here to revolutionize the way you do business.
With our user-friendly website, hotels can now manage their reservations from anywhere, at any time. Our platform is designed to streamline the booking process, making it easier for you to focus on what truly matters – your guests. Our platform offers an array of features, including real-time availability updates, allotments, and personalized templates for emails and confirmations. You can also access valuable insights about your guests and track your occupancy rate with ease.  With our platform, you can expect an increase in online bookings, improved guest satisfaction, and a more efficient and effective way of doing business.
Our online booking platform offers a comprehensive set of features to help hotels manage their reservations with ease:
With our online booking platform, you can streamline the reservation process, improve guest satisfaction, and grow your hotel business. So why wait?
Contact us for our online booking platform today and take your hotel to the next level!
We will be glad to help you!