Are you looking for a website that truly represents the essence of your business? Look no further than Cyberspace! We specialize in designing beautiful, responsive websites that showcase your company in the best light.
Our websites are built with the user in mind, using the latest principles in UI and UX design to create a seamless experience for your visitors, no matter what device they are using – laptop, phone, or tablet. We understand the importance of creating a strong online presence, and our team is dedicated to helping you achieve that through a stunning website that reflects the unique character of your business.
With Cyberspace, you can trust that your website will not only look great, but also function flawlessly, delivering a seamless experience for your visitors.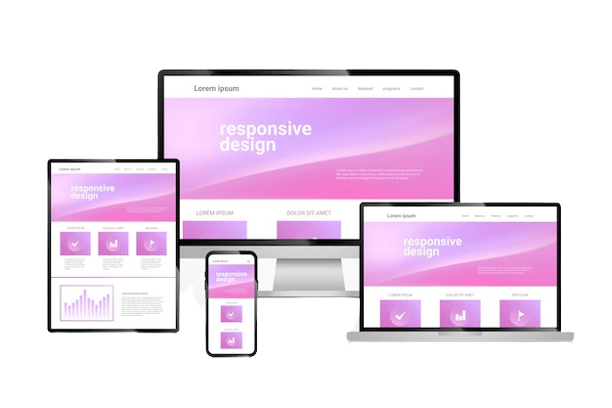 Contact us today to learn more about how we can help bring your business to life online.
We will be glad to help you!